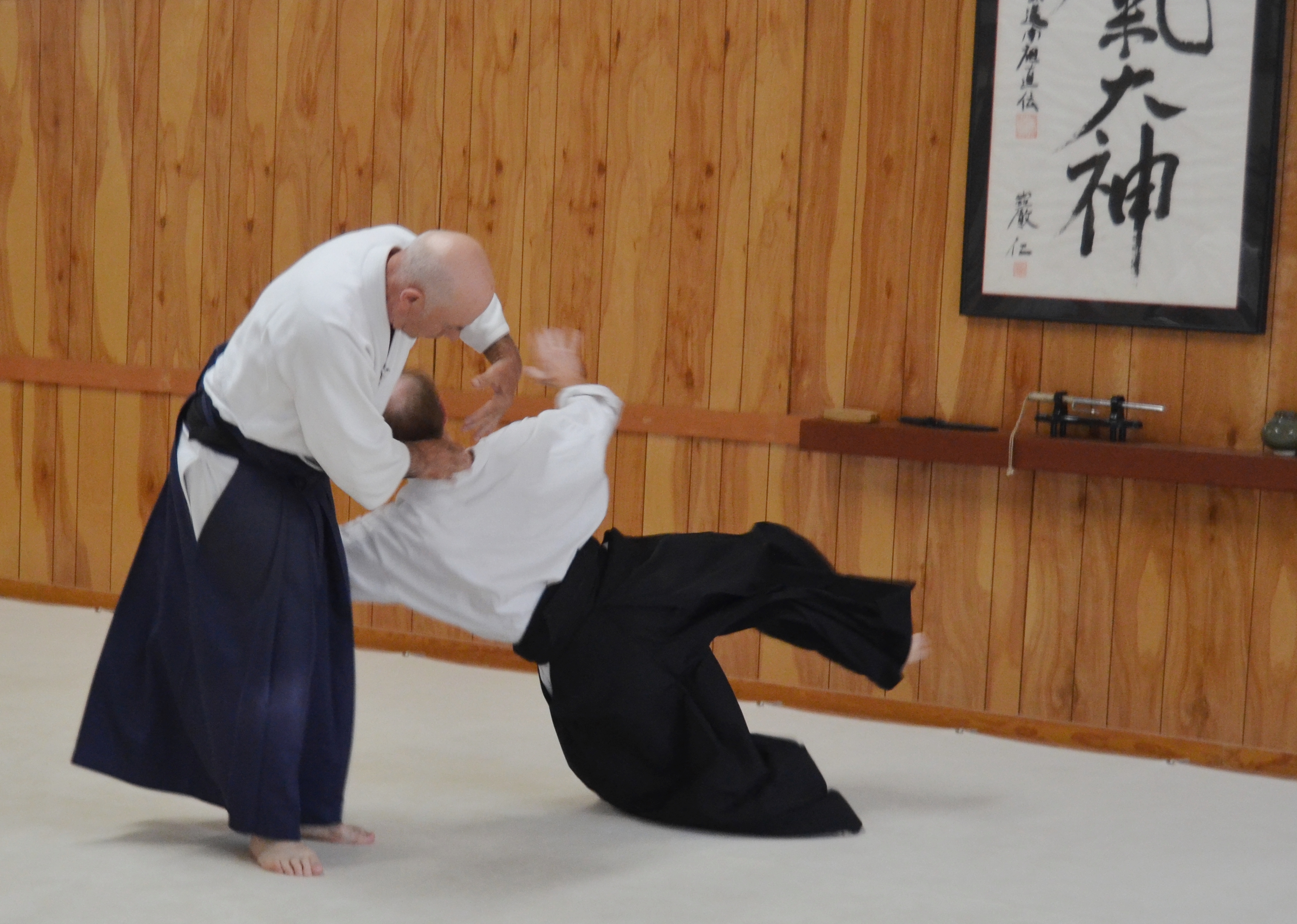 October 25th – 27th 2019
Aikido Eastside in Bellevue, WA
William Gleason Sensei. Aikido 7th Dan, will return to Aikido Eastside to conduct our Fall seminar. Gleason Sensei is one of the finest Aikido teachers anywhere. His focus is on aiki and internal power and how that fits with the spiritual side of the art.
The seminar is open to all levels and affiliations. Advanced registration is required.
| | |
| --- | --- |
| William Gleason Seminar Schedule | |
| | |
| Friday Night | 6:00 pm – 8:00 pm |
| | |
| Saturday | 9:00 am – Noon |
| AM | |
| | |
| Saturday | 2:30 pm – 4:30 pm |
| PM | |
| | |
| Sunday | 10:00 am – 1:00 pm |
| AM | |