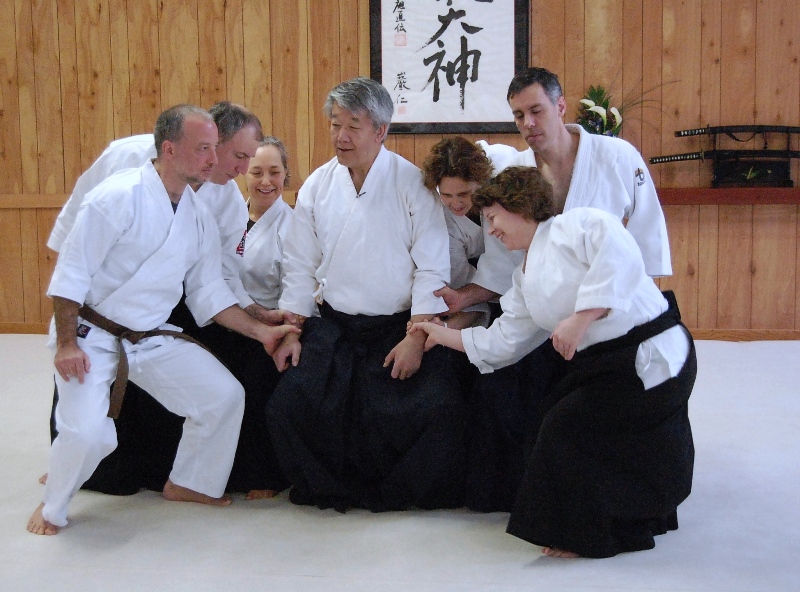 March 1st – 3rd 2019
Hiroshi Ikeda Sensei at Aikido Eastside
Ikeda Sensei returns once again to Aikido Eastside after a few year's absence to conduct our Winter Seminar. It is an honor and a pleasure to be able to host Ikeda Sensei once more.
This seminar is open to all levels and all affiliations. Pre-registration is required.
Schedule:
Friday
6:00 pm – 8:00 pm
Saturday
10:00 am – Noon
2:00 pm – 4:00 pm
Sunday
10:00 am – Noon
End of Seminar